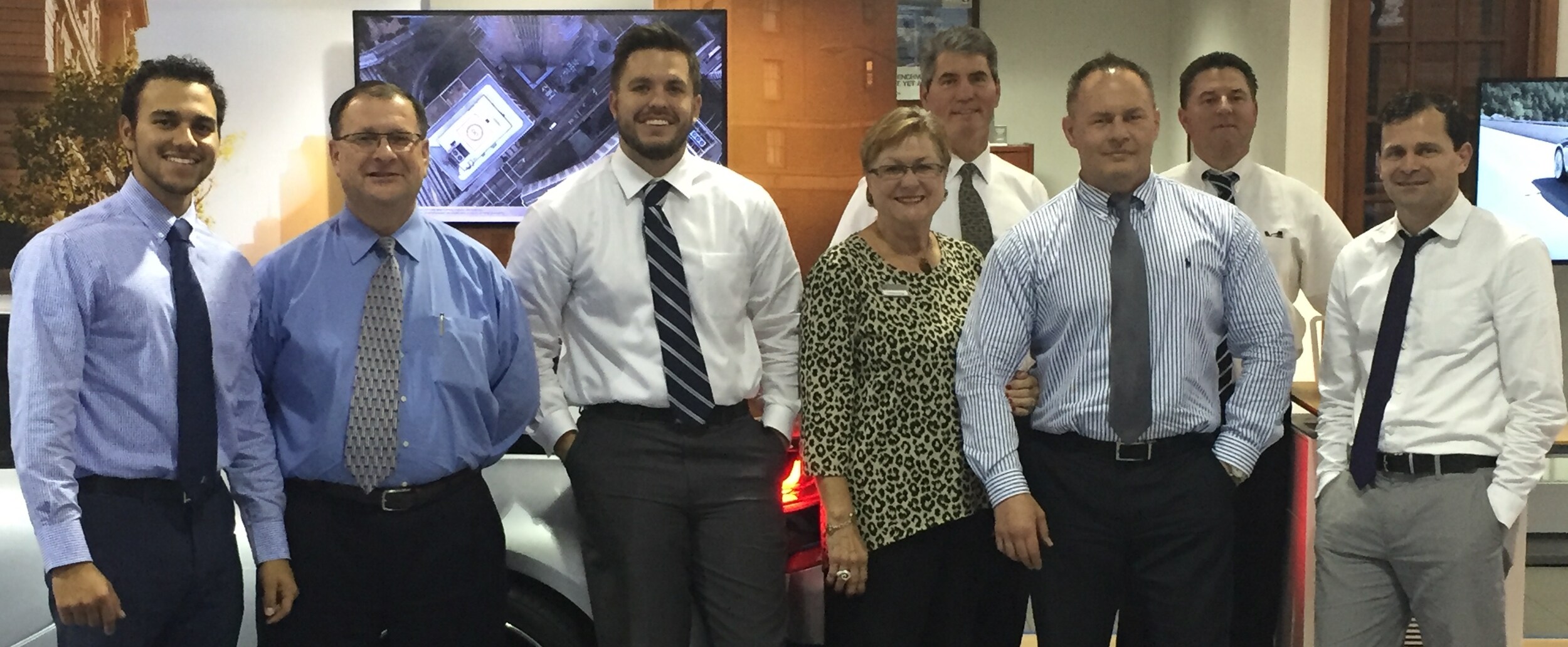 Bienvenido a AutoNation, el grupo automotriz minorista más grande de los Estados Unidos que ofrece más de 30 marcas distintas en nuestras salas de exhibición a lo largo del país. Nuestro compromiso de ser líderes en servicio al cliente en cuanto a ventas de vehículos nuevos se extiende también hacia nuestras ventas de segunda mano, de la cual somos líderes en la industria, así como hacia nuestros servicios de calidad superior y las garantías de precios y de devolución de su dinero de AutoNation, que no encontrará en ningún otro lugar. Los clientes llegan a BMW of Houston North porque quieren recibir la mejor experiencia posible en lo que a ventas y servicios se refiere para autos, camionetas, vehículos deportivos utilitarios y carros BMW en el área de Houston. 
Nuestros Compañeros de Equipo de AutoNation hablan español y están aquí para asistirle con sus compras de vehículos nuevos o de segunda mano, así como con todas sus necesidades de servicio, mantenimiento y repuestos. En BMW of Houston North, ya sea que esté buscando comprar, entregar como pago parcial, hacer un mantenimiento a su vehículo o repararlo usted mismo, nuestros Compañeros de Equipo de AutoNation de confianza pueden conversar con usted en su idioma, con el fin que obtenga los resultados que necesita, al precio que desea. Llame a uno de nuestros Compañeros de Equipo de AutoNation hoy mismo porque nos esforzamos por asegurar que usted sea un cliente satisfecho de por vida. A BMW of Houston North tenemos como objetivo atender todo requerimiento de nuestros clientes que hablan español mediante una conversación que ambos podamos entender.
Ya sea que tenga que satisfacer una necesidad de rendimiento al comprar un nuevo BMW 330i o una X5 competente para el día de trabajo, nuestro equipo de ventas de vehículos nuevos lo tienen cubierto. Si está buscando comprar un vehículo usado, nuestra amplia selección de autos y camionetas, al igual que nuestro vasto inventario nacional de segunda mano, le garantizará virtualmente la mejor opción de un vehículo apropiado con las mejores opciones y precios. Si necesita un cita de servicio certificado o comprar repuestos BMW genuinos, BMW of Houston North está ansioso por atenderlo.